WELCOME TO GLBC&Y
OUR VISION
The Grand Lodge of British Columbia and Yukon is a relevant and respected Fraternity committed to attracting, developing, and retaining all men of high quality who strive for self-improvement and the opportunity to make a positive difference in their community, and in the lives of those around them.
OUR MISSION
The Grand Lodge of British Columbia and Yukon strives to satisfy our members as we teach moral standards, and support a way of life that promotes fellowship, brotherhood, and self-improvement through excellence in leadership, education, family, charity, and community involvement.
OUR MEMBERSHIP
The Grand Lodge of British Columbia and Yukon membership comes from every walk in life and from all over British Columbia. We pride ourselves on the work we do both in and out of the lodge. We are always looking for new sincere, just, and upright men to join our fraternity. Please feel free to browse through the site and contact us if you would like further information. Remember you can make a difference, you just have to want to.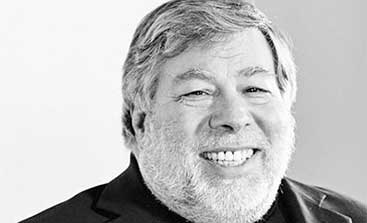 Co-founder of Apple Computers with Steve Jobs, Mr. Wozniak continues to be a major donor to numerous groups and students. He has received uncountable awards from technology and community groups. Woz was Initiated in 1980 to Charity Lodge No. 362 in Campbell, CA. He is currently a lifetime member.
Our Values:
Integrity
Respect
Charity
Friendship
Integrity
As Freemasons, we believe deeply in taking good men and making them better men. Freemasonry provides the structure to build integrity to achieve that goal.
Respect
With over 6000 members across British Columbia and the Yukon, Freemasonry consists of a wide variety of people and brings them together irrespective of their race, religion, or any other perceived differences.
Charity
Kindness and charitable giving are deeply ingrained within the principles of Freemasonry. The organisation provides a support structure that helps members make positive contributions to communities and worthwhile causes through fundraising events or volunteer work.
Friendship
There are many reasons for joining Freemasonry however for some, it's, about cementing true and lasting friendships that will continue for the rest of your life.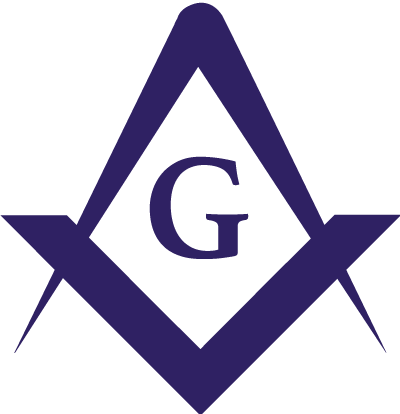 For me, Freemasonry was a part of my life growing up. My Stepfather, Ch. Supt. Norman Jones Deceased was a 65 year Mason. I was always curious about the Fraternity and the meetings he would frequent so one day I asked him. As it turned out I also had a friend of the family who had moved to BC who was a Mason. It just made sense to join.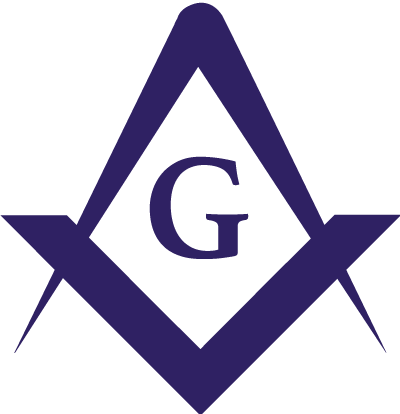 My connection with Freemasonry started in my youth when I joined the Organization of DeMolay. At every meeting, a Master Mason was in attendance, and thus a strong bond was formed with my Chapter Dad and others. I admired and respected the Mason's that I dealt with during my youth, and it was only natural that I take the next step. Freemasonry is a way of life and has been in my life for over 50 years, a decision that I never have, nor ever will regret.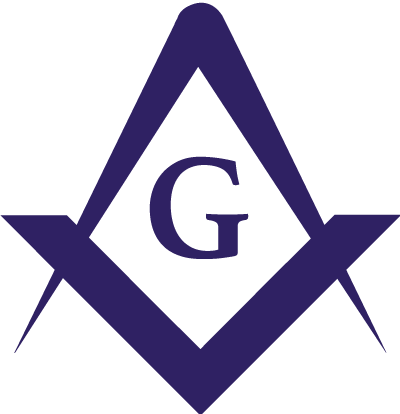 I came to our gentle craft in my late fifties. I wanted to spend my time with men of integrity and passion in the hopes of keeping me grounded and connected. Since "Asking One to be One," I have learned firsthand how pursuing virtue can change a person; I have seen young men blossom and grow as they head towards the light on their Masonic journey. Now in my seventieth year, I am wrapped in the fraternal love and easy laughter of my Lodge and the greater community of Freemasonry that I am part of. I got and continue to get what I wanted.