Frequently Asked Questions
listed here are some of the most frequently asked questions about Freemasonry and Freemasons. If you have a question not listed please use the contact form at the end of the page.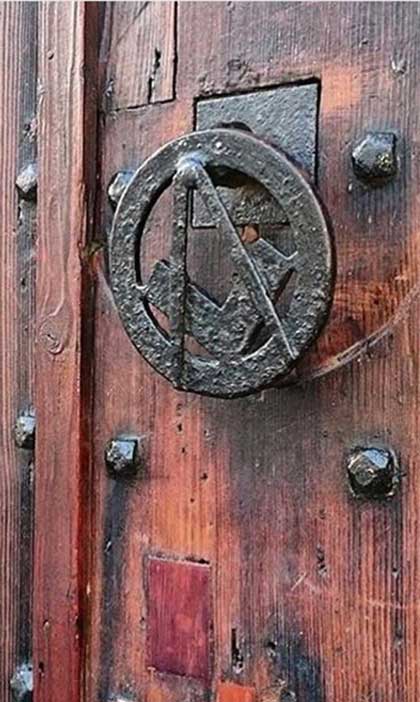 Don't see an answer to a question you have?
Use the form below to ask a specific question you would like answered.